New Products
Antiques & Collectibles From The 1870's To The 1970's • A Century Of Americana & Nostalgia • Serving Dealers & Collectors From Around The World Since 1980 • We Deal Only In Authentic Vintage Merchandise • No Reproductions
We invite you to take a tour of our vast and diverse online antiques and collectibles superstore encompassing over 1000 pictured items covering 72 different categories including advertising, architectural, art deco, art/prints, automobilia, baby boomer, barbershop, black americana, books, bottles, breweriana, cast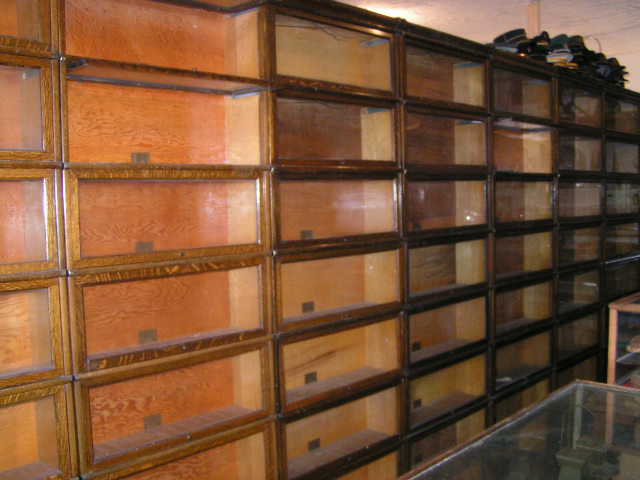 iron, character, children, china/porcelain, clocks/watches, coin operated, coins, cowboy/indian, crockery, disney, doctor/dental, dolls, figurines, fire/police, fishing, fraternal, furniture, glassware, graniteware, holiday, hunting, jewelry, kitchenware, knives, ladies, lighting, lunchboxes, medals/pinbacks, mens, metalware/silver, militaria, miscellaneous, movie/tv, musical, office, paper, pens/pencils, petroliana, photographica, political, pottery, primitive, profession/trade, radio, railroad, rock n roll, salt/pepper, scientific, soda pop, souvenirs, sports, sportscards, telephone, textiles, tins, tobacciana, tools, toys/games, transportation and 50s,60s,70s.
To begin the tour simply click on any link in the navigation bar along the left side of the page or for a more nostalgic approach you can choose your links through our jukebox menus by going to one of our three galleries: Gallery 1,Gallery 2 or Gallery 3.This will take you to our unique jukebox menus which each contain 24 distinct fields.Simply click on the corresponding number next to the page you wish to go to.Once there click on the thumbnails to see both a larger view of the item and its price.
Anytime you have questions about our merchandise feel free to contact us and we will do our best to answer them. Antique Mystique is anything but just another antiques and collectibles internet site.
We offer an electronic appraisal service through our website for those wishing to assess a fair market value for their antiques and collectibles. We have dealt in american antiques and collectibles mostly from the victorian era well on into the 20th century for over 20 years now so in that time we have been afforded the opportunity to acquire an enormous amount of knowledge through retail sales,auctions and our reference library which we can put to work for you in making what we feel is a fair market value appraisal of your item.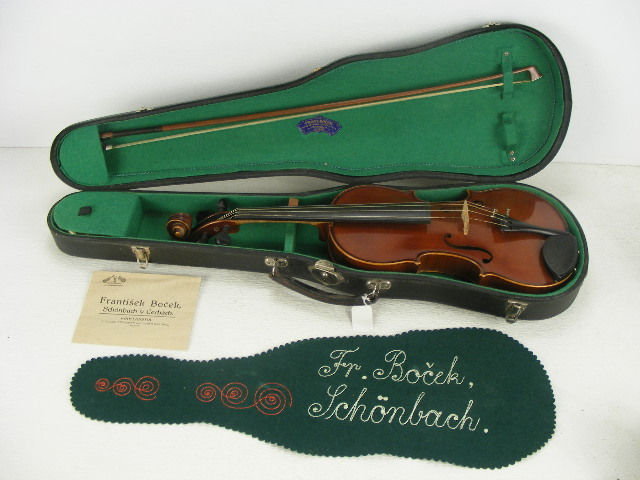 We are very active buyers of all types of antiques and collectibles and are constantly on the hunt for interesting and unique merchandise.Our site will be ever changing so be sure and take the time to bookmark us and come back often not only to see our most recent acquisitions but to make use of our many cool free services we offer now and will be adding to in the future.
Along with all this you can find articles and resources dealing with many different topics involving antiques and collectibles.These resources will consistently be updated as more quality subject matter becomes available through the many experts who write and research new found information.
We will from time to time run specials and offer discounts throughout our site so yet another reason to visit us often to take advantage of the tremendous savings.There will also occasionally be contests and drawings for free gifts where all you'll have to do is register to be eligible to win!
We are very excited about the future of the antiques and collectibles industry on the internet and we plan to do our part to contribute to its growth and recognition as we hope you will too.At this time I would like to take the opportunity to personally thank you for visiting Antique Mystique and we do hope that you will put forth the effort to explore our entire site.We have tried to make your browsing experience both informative and as enjoyable as possible so pull up a chair,relax and see what Antique Mystique has to offer you!